Ideas
Shovel ready ideas, but I don't have the shovel.
Want to build one of them? Get in touch.
---
Profyle
Profyle gives you a single place to manage all your personal info, and get paid for it.
Learn more
Avalanche

Avalanche is a robo-advisor for debt repayment strategies. Learn more
FXP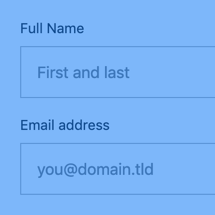 FXP is a pure financial advice, wellness and education app. Write-up coming.